Based in Newcastle-under-Lyme Staffordshire, we create outstanding graphic design, responsive web design email marketing campaigns for clients throughout Staffordshire and further afield.

Welcome to True Track Software, with our own distinctive design style and a very special approach to our business and our clients. Whatever creative service you are looking for, from your brand image, a new brochure or new responsive website, to a fully integrated digital marketing solution, you'll find it here. Take a look around our website at our work, our method and our services, then give us a call to talk through your own requirements.
Logo
A logo is a flag that you fly so everyone knows who you are. The more people that recognise it, the more successful you'll be. First impressions are everything. You wouldn't turn up to a first date in your pyjamas yet many people have logos – the first point of contact between their branding and the world – that look nice in one environment but fail miserably in others.
Leaflet Design
Flyers and leaflets are a great way to spread the word about your business to an offline audience. Whether they're for direct mail, door drops, handing out or leaving in prominent places, our design team create leaflets and flyers that demand attention. No two projects are alike so we concentrate on what will work best for your business. Once the initial designs are ready you can let us know what you think and we'll amend the design until you're completely happy.
Brochure Design
Stylish brochures give you the perfect opportunity to show off your business and shout about what you do best to offline customers. Brochures showcase products and services to existing and potential customers and as they can keep and flick through a brochure at their leisure, your business will be on their minds long after they first heard about you. Brochures offer great flexibility in the ways in which you tell customers about your business and the better the design is, the more likely people are to notice your business.
Business Stationery
Business cards, letterheads and compliment slips are the staples of business communication and every time you use one, you're sending out a message about your business. We can make sure this message is a positive one with a clean, consistent design which reflects your business. If your business needs a refresh then we can create new branding for your stationery or we can design and print stationery which complements your existing brand.
Company Branding
Your company branding is what makes your business unique. It's your business's personality and should convey what makes it special. Even in today's world where competition is so tough, branding can help set your business apart from your competitors. A company's branding is often the first thing customers see so it needs to tell them who your business is and what you do to make a lasting impression.
Exhibition Design
If ever there was a time to stand out from the masses it's at an exhibition and we create designs for exhibition stands which stop people in their tracks. A striking exhibition design not only helps you stand out from your competitors but it will also help to entice potential clients to visit your display, giving you the perfect opportunity to convert their interest into sales.
Our Work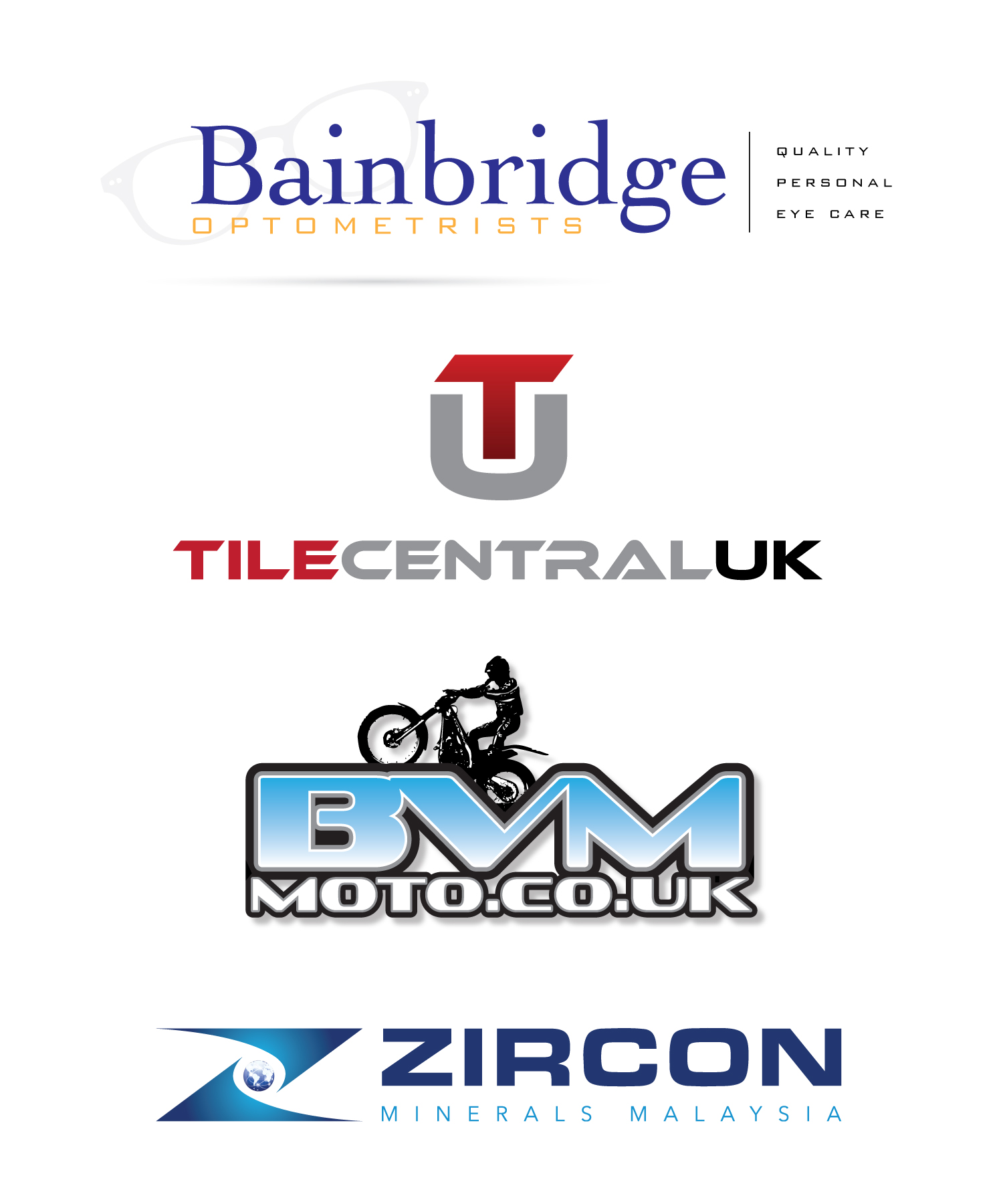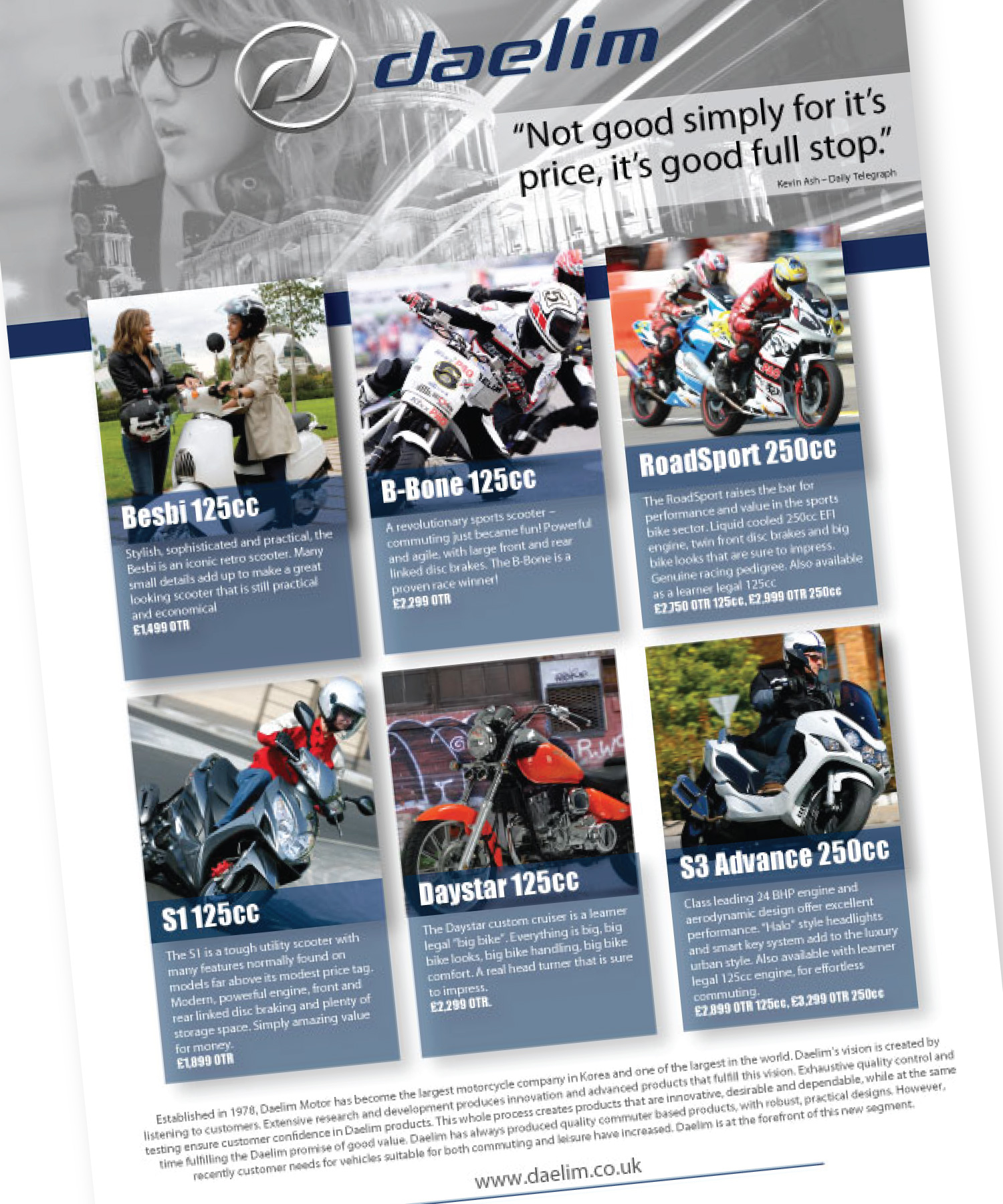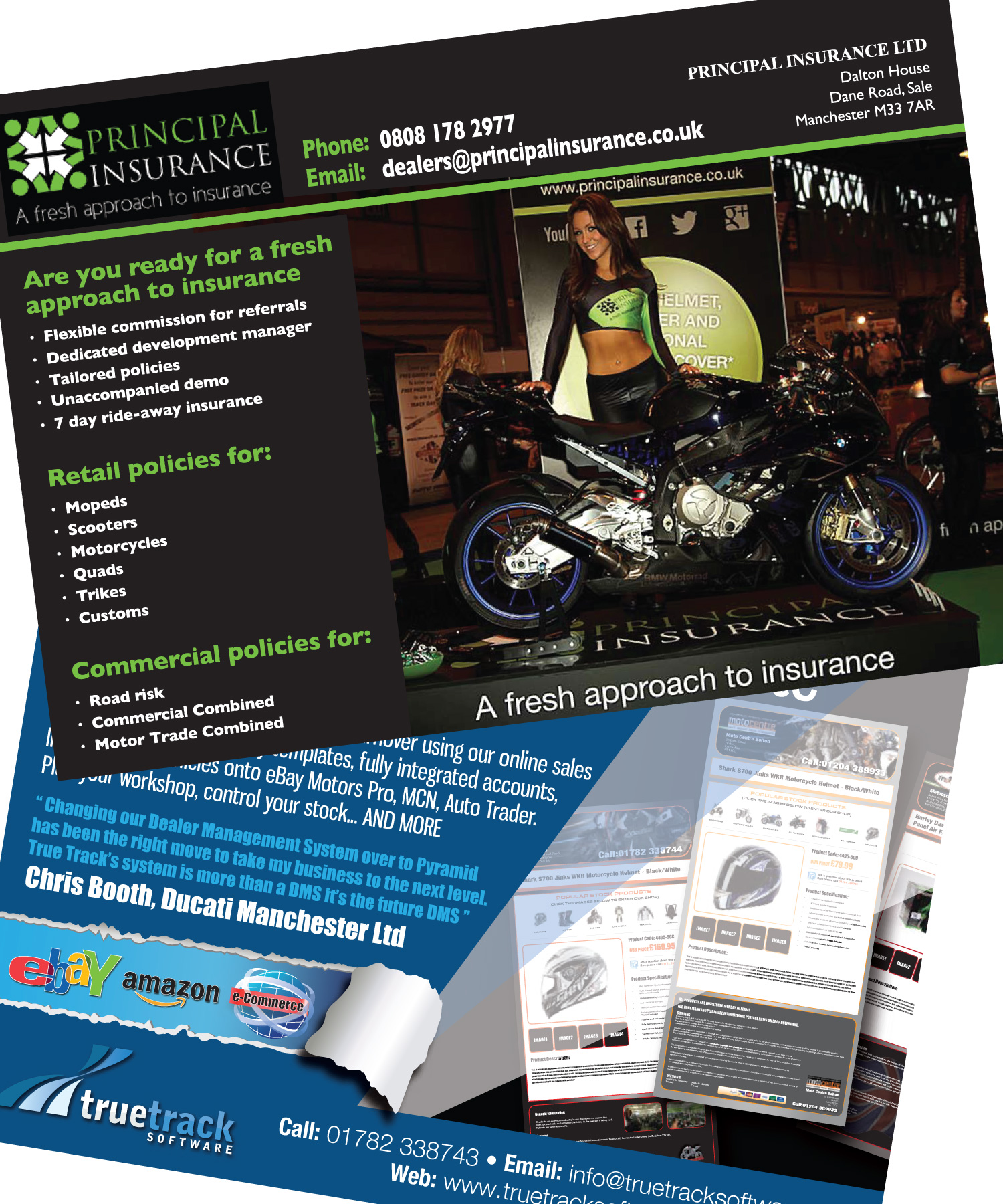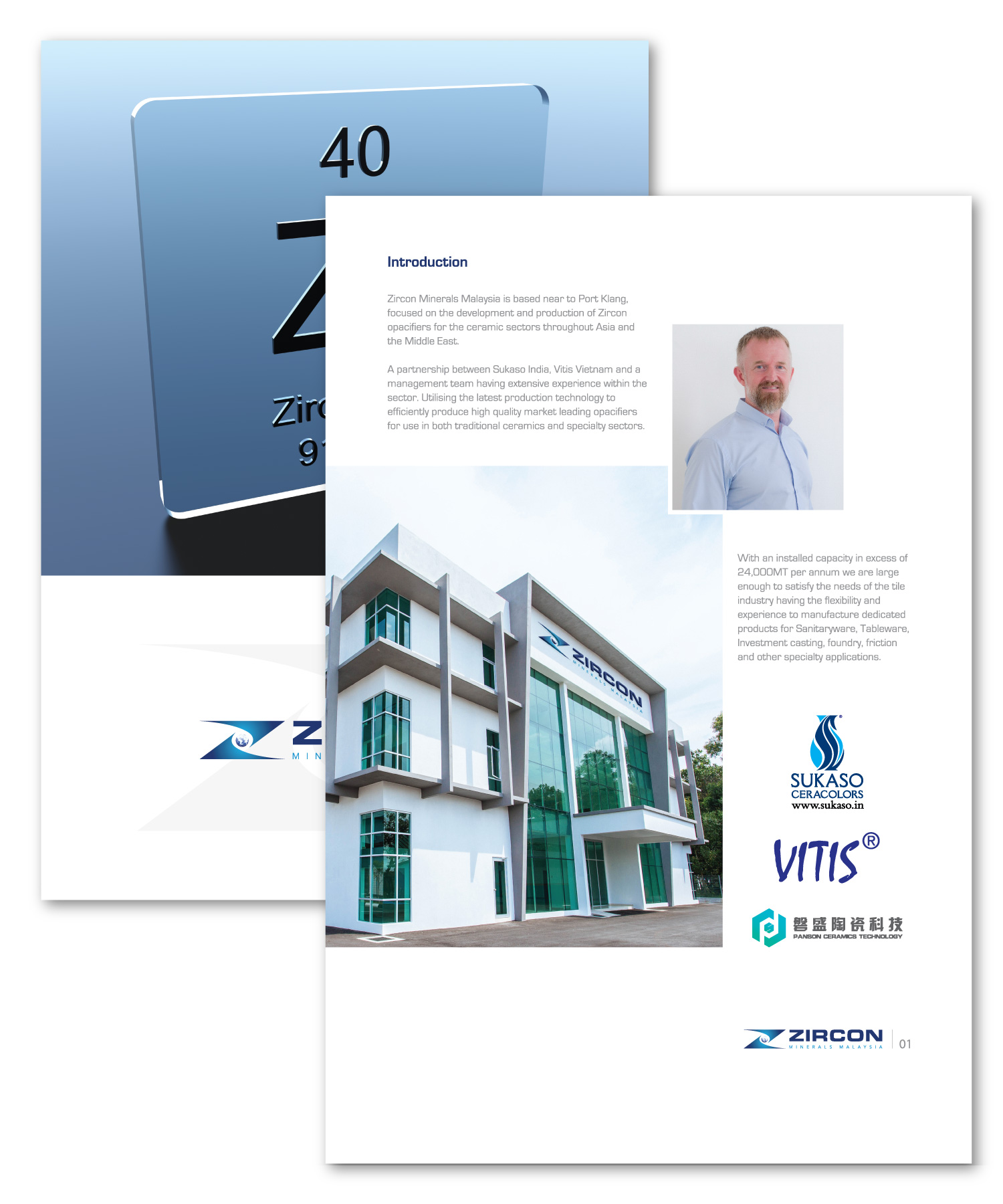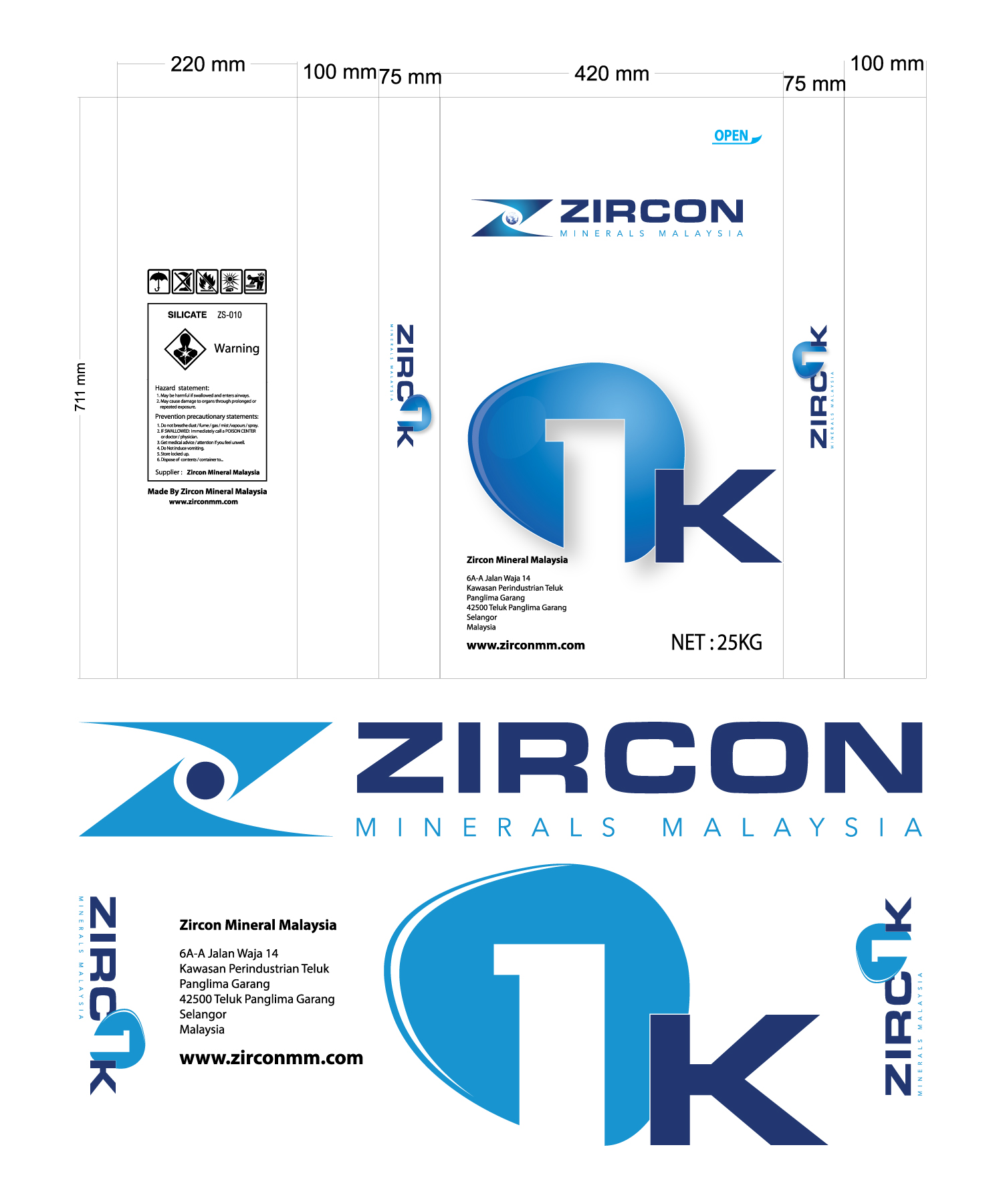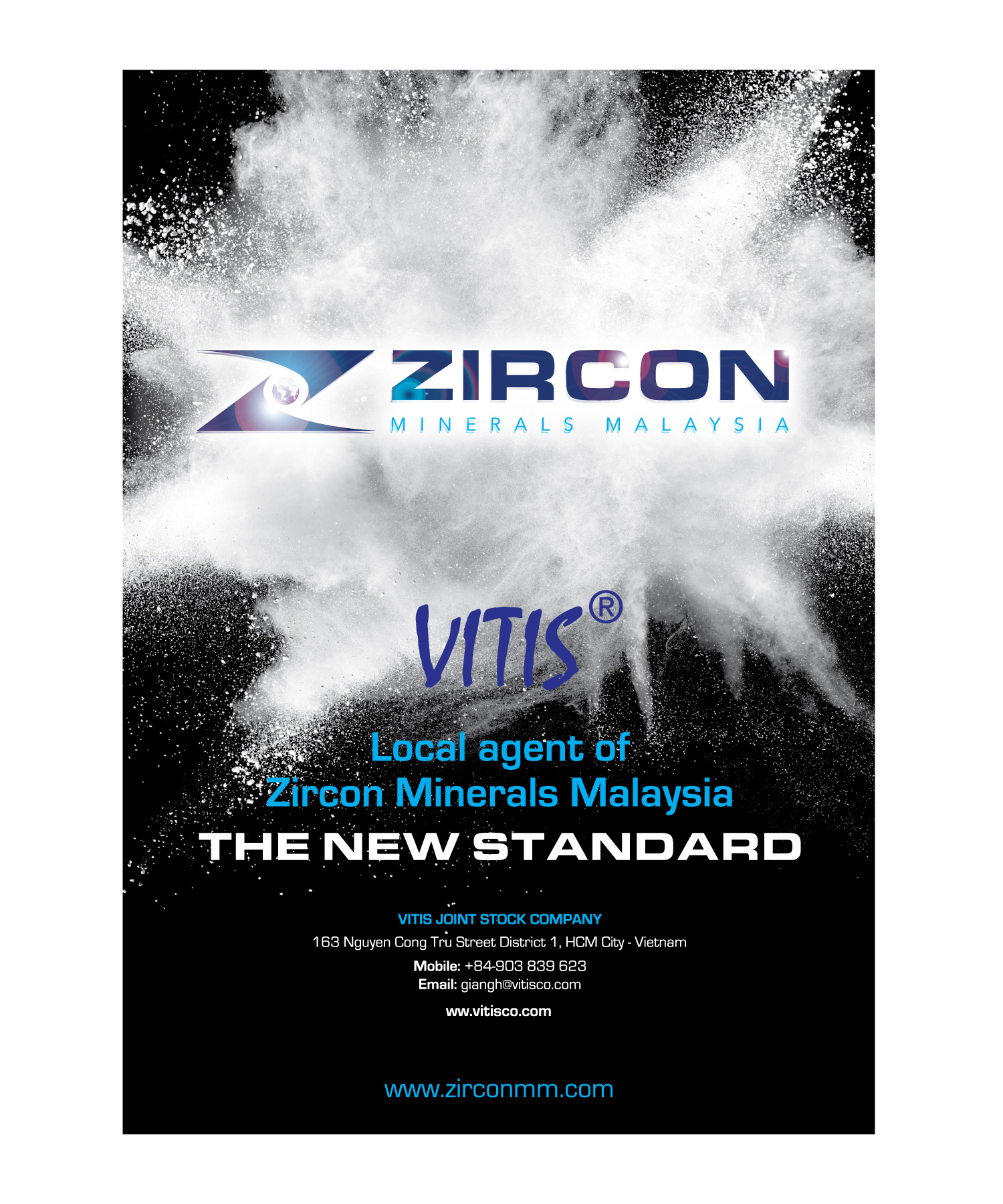 True Track Software, Graphic Design Staffordshire
We create outstanding responsive web sites for clients throughout Staffordshire
What Our Customers Say About Us
" The team at True Track are professional, efficient and friendly. Nothing is too much trouble and they're happy to answer any questions, even the ones I would consider "Silly". We looked to them to supply our DMS and, when finding out that they also did web design, I asked them for 2 websites. We now have user friendly system and 2 very attractive websites. Not only are we happy but our customers are too! "
" Leader CNC Technologies have been working with TrueTrack Software for many years and have always found they're the best around. The team are exceptional and are always happy to assist with any queries that we have and I would recommend them to any company for website and e-Commerce solutions. They always go above and beyond to help us and a special thank you to Graeme and Jack "
" Since Migrating our DMS to Pyramid we have never looked back, Great System, Great After Sales Support, Great Company "
" True Track Software have delivered a Dealer Management System that has exceeded our expectations! "
" True Track Software have delivered a comprehensive and easyto use DMS and B2B online business portal and a lot more...1 year on and very happy with True Track Software and look forward to the future and further developement. "